Definition: Generosity is defined as the quality of being kind and generous. And of course, being generous is defined as showing a readiness to give more of something, than is necessary or expected. Basically, this boils down to going "above and beyond" for someone, other than yourself.
Today I want to "Shine a Light" on Debbie from Thunder Rose Leather
Debbie and I met a few years ago on Etsy and have established a friendship that will last our whole life walk. We can talk for hours on the phone, and last year Kent and I went on a roadtrip to actually meet her and John. They both welcomed us into their homestead and made us feel like family. It was so natural and easy to share and be with both of them. We stayed for a night and created memories that we can cherish forever. 
I recently recieved an unexpected package for my birthday that actually brought me to tears. This act of kindness, generosity, and heartfelt giving is something I will carry and cherish for the rest of my lifewalk! Debbie has marked my life with love, care and compassion and her spirit radiates so much Love.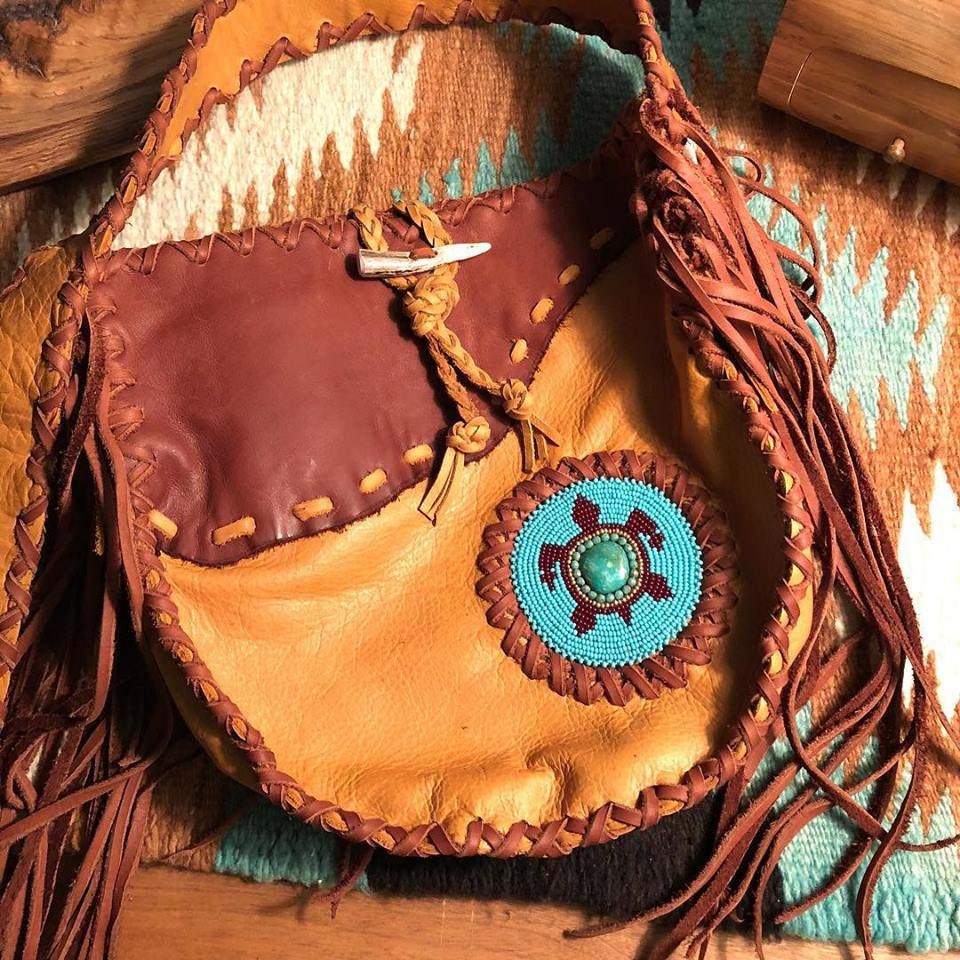 Isn't it a beauty! Such beautiful medicine! I just love it so much! 
Both Debbie and John create beautiful leather bags, totes, and even baby moccasins from their homestead in Arizona.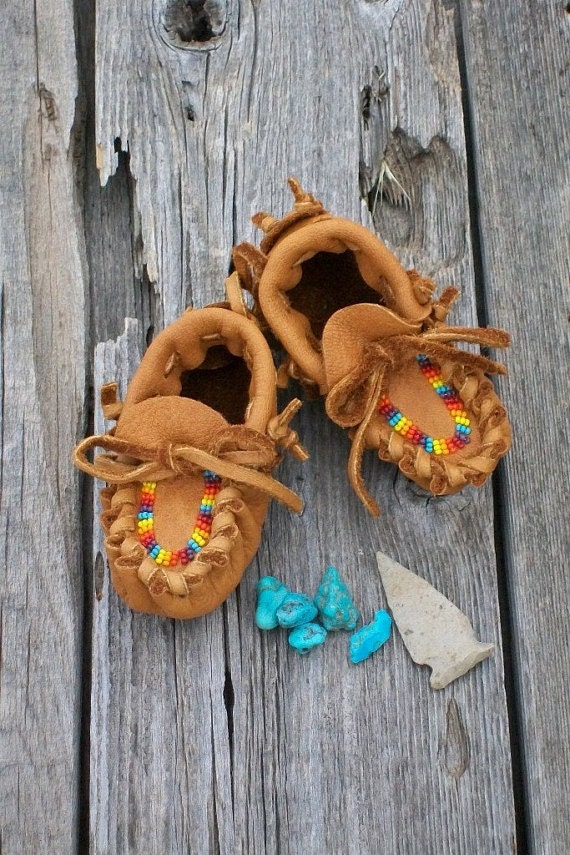 Newborn Baby Moccasins ~ these are really sweet! My grandson has a pair that he has since outgrown, but they are a keepsake for my daughter to keep with other memoirs of those first days of motherhood.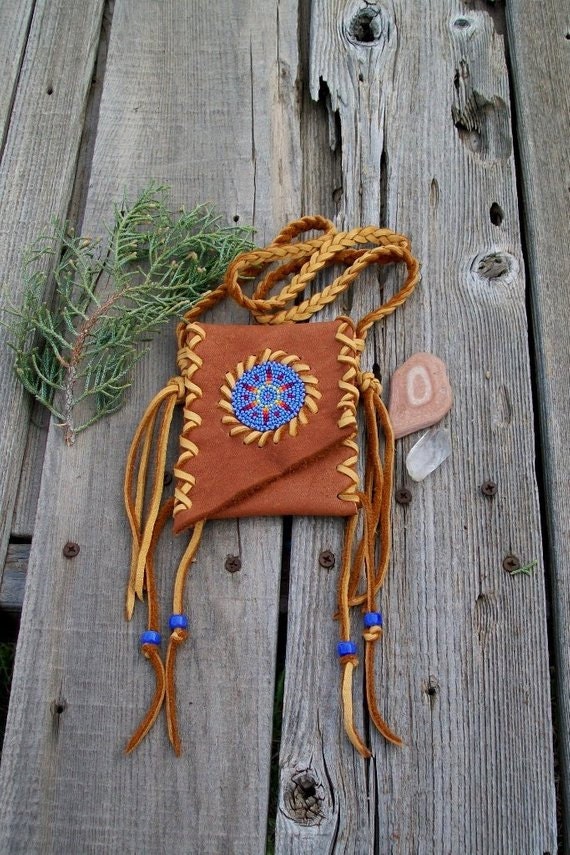 Beaded Amulet Bag ~ I love the colors in this! There are many to choose from in their shop! Browse their shop here: Thunder Rose Leather
They also have a supply shop where you can find leather scraps, beads, antler tips and arrowheads: Thunder Rose Supplies
We are so grateful for both Debbie and John! They have touched our hearts in a way that is truly the biggest Gift we could carry and we both feel blessed to have them in our circle. ⚪💚
And a Song for you Debbie 😊 
(you  know I can always come up with a song)
Much Love and Light,
Deanna and Kent